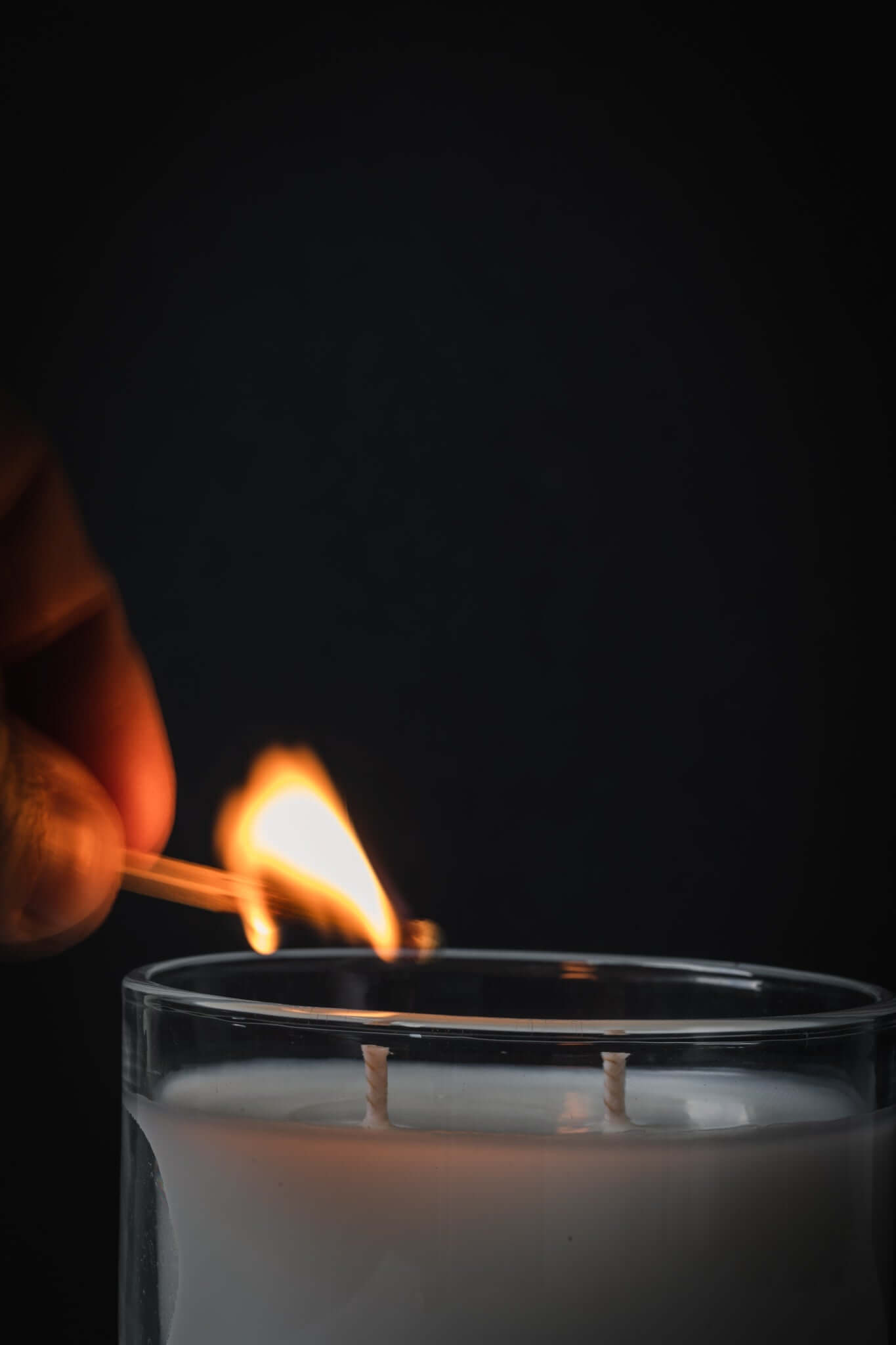 Candles
Hand Crafted Candles
Designed, mixed and poured in Nashville, Tennessee. Created around some of our favorite parks and places, each candle brings the outdoors in, filling your space with clean, non-toxic fragrances. Each fragrance is unique, unlike anything else on the market. That's because we hand blend each fragrance from our favorite fragrance and essential oils.

Choose from our white candles with wooden lids, or reusable cocktail glasses. Double wicked, 10 oz candles that turn into your favorite rocks glass when the candle is done. Each candle comes with a wooden lid and a box of matches.

Candles are made from a soy wax and coconut wax blend with cotton core wicks. Free of phthalates, parabens, sulfates and other harsh chemicals.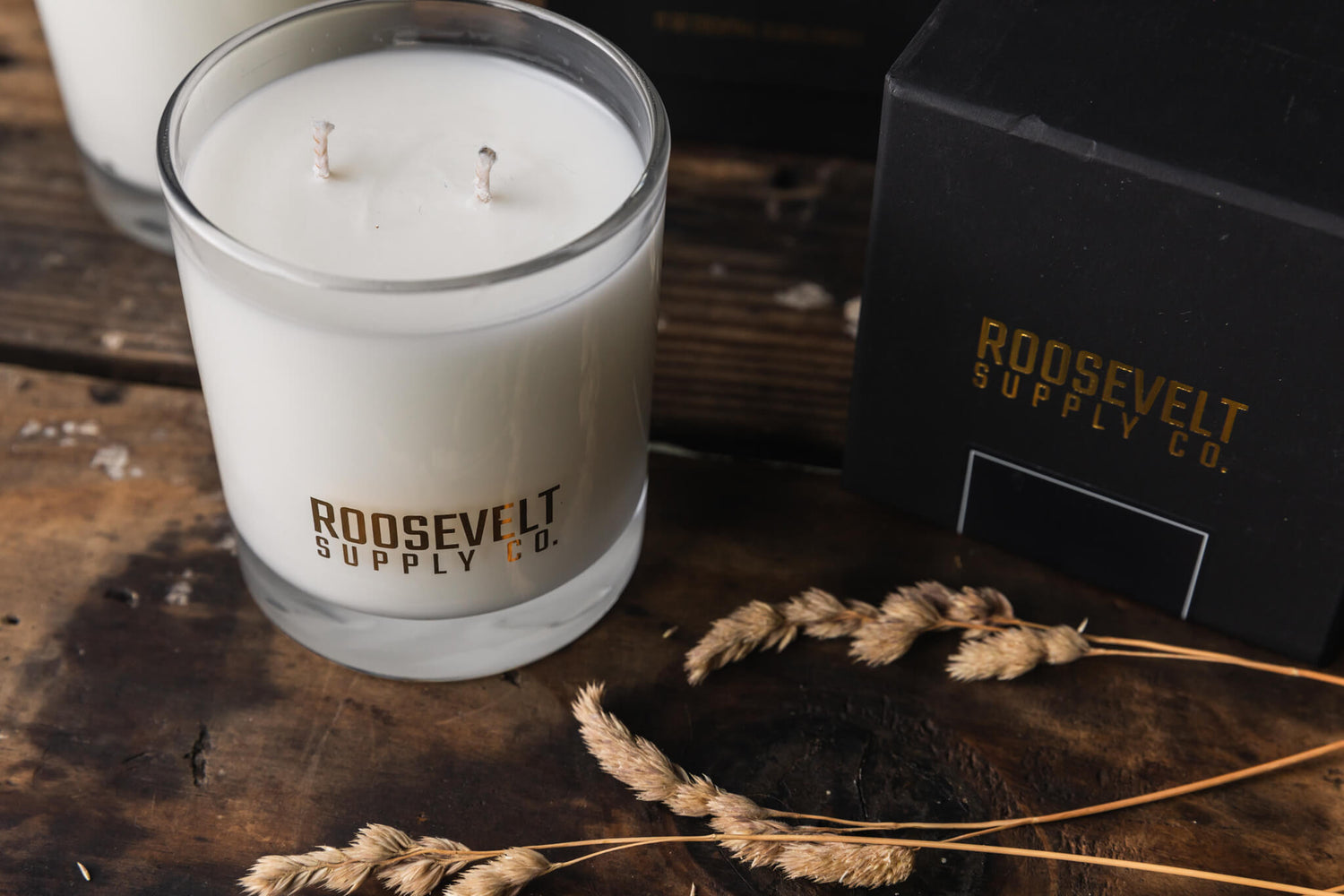 COCKTAIL GLASS CANDLES
CANDLES THAT TURN INTO COCKTAIL GLASSES. BURN A CANDLE, POUR A COCKTAIL.
Shop now