Regular price
Sale price
$32.00 USD
Unit price
per
Sale
Sold out
Free Shipping over $75

One Tree Planted

Love it or Leave it Guarantee
Scent profile: 
Sea Salt, Jasmine, Dark Musk, Amber & Mandarin.
Our White Sands candle captures the scent of the desert flowers, agave and yucca cacti, that thrive in the monument's dry climate, accented with notes of amber and jasmine that transports us to those perfect campfire nights with good friends and bad tequila.
Top: Citrus, Sea Salt, Mandarin
Middle: Jasmine, Plum, Cardamom
Base: Amber, Dark Musk
Home of the largest deposit of rare white gypsum on earth, White Sands National Monument spans over 275 square miles of the New Mexico desert, protecting the surreal, alien beauty of the one-of-a-kind dunefield.
"I have traveled to many places but have no desire to leave New Mexico" - Rudolfo Anaya, 1980.
45+ hour burn time
10 oz scented soy blend candle + a box of matches and wooden lid
View full details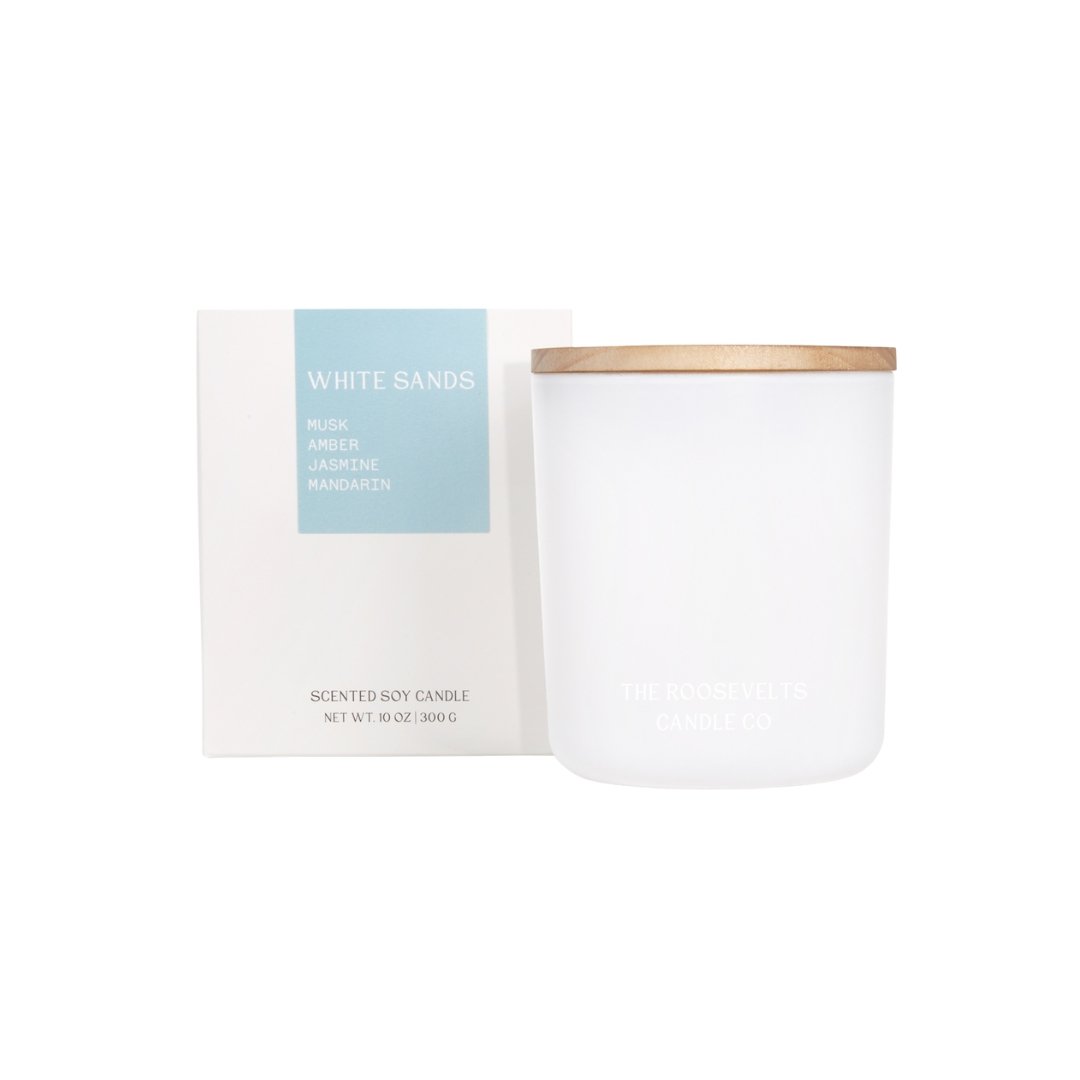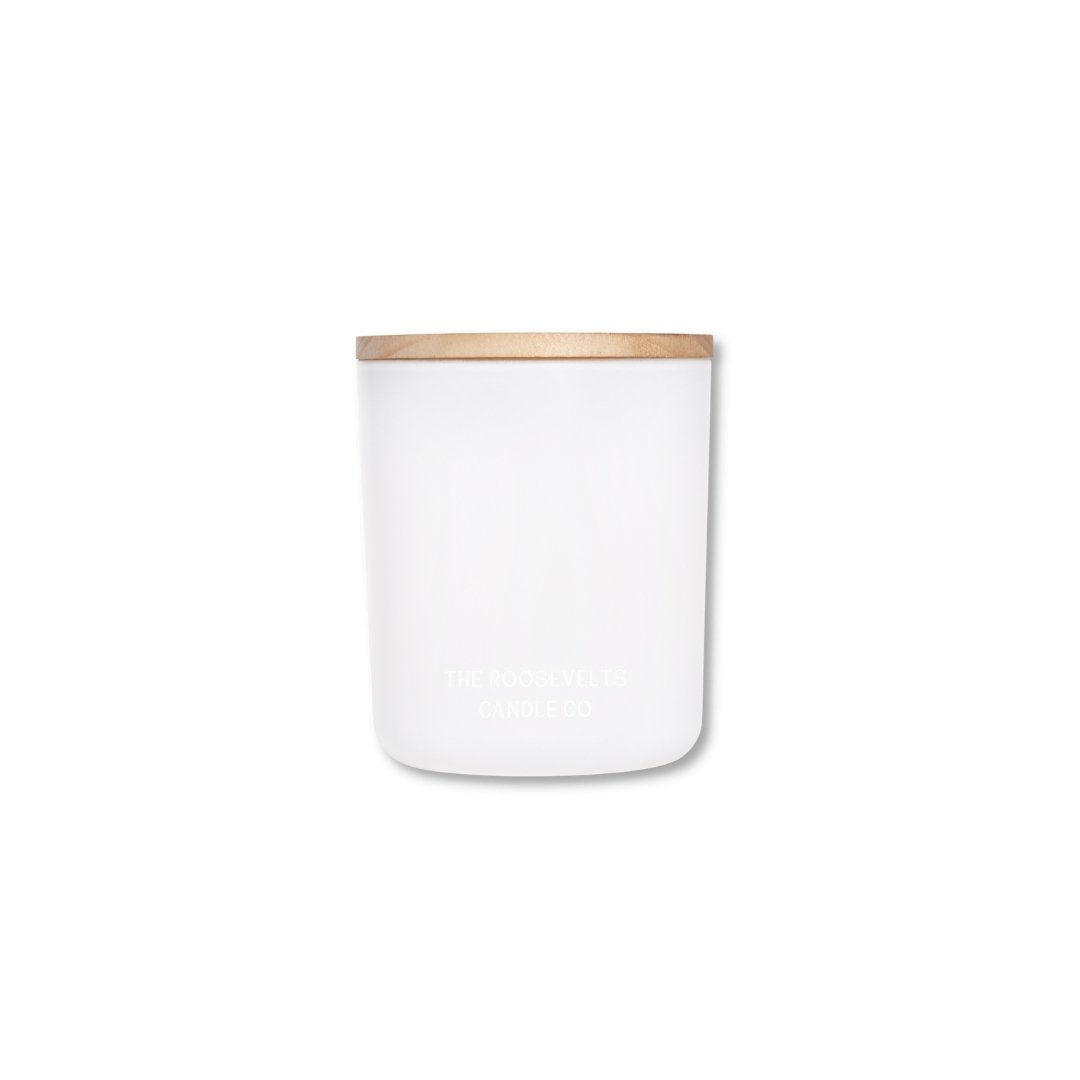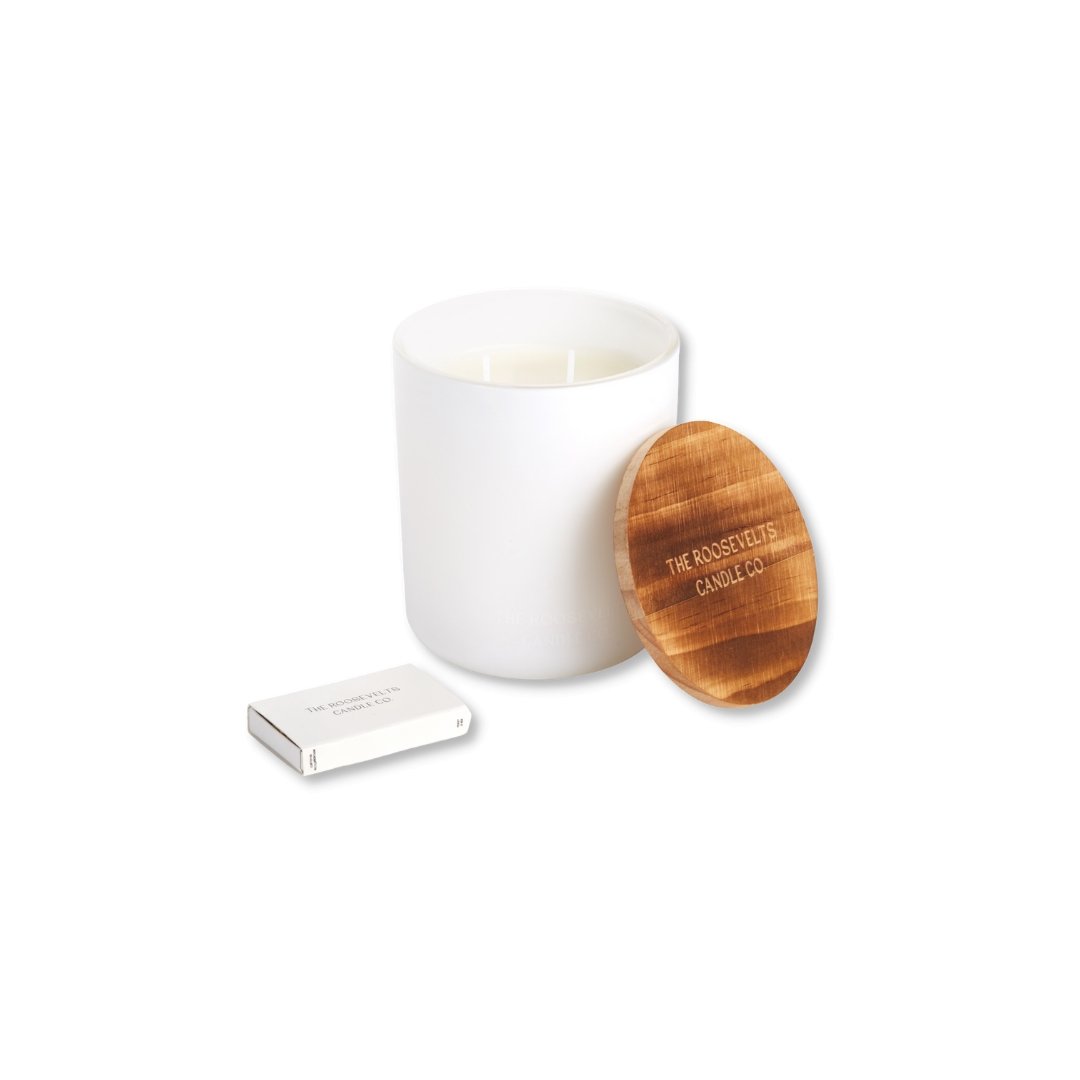 EVERYTHING YOU NEED TO KNOW!
Candle Snob That Never Writes Reviews
I received this candle as a gift. I loved it so much that I looked it up and was seriously shocked that it was $28. This candle is of comparable size and quality to my $60 candles. It's fragrant even without burning. It has a masculine, musky component, but the citrus balances it out, making it appropriate for any room in the house. I know I sound like I'm reviewing wine, not a candle, but that honestly feels appropriate because like a fine wine, this candle deserves appreciation. This will will now be my go-to candle for myself, my friends, and the I-don't-know-what-to-get-this-person-so-I'll-get-them-a-candle people in my life.
Nothing makes me feel as sensual as a Roosevelt Candle Co Candle
The first time was by accident, I stumbled in to a gift shop and there it was. I was shy with it at first, until I got it home where I opened it up and let it have its way with me. Now, I take them everywhere; warm bubble baths in the middle of the work day, who cares? It's what's good for ME. Now I find I even party with two or three at a time, with scents all over everything in my house. I have lost myself in them.
These candles have changed me, something inside of me will never be the same. I thank you, RCC, for giving me countless hours upon hours of pleasure and an open mind for exploration.
Enjoying my White Sands candle!! It smells amazing. Thank you!
White Sands = Heaven!
This is one of my FAVORITE candles from The Roosevelts Candle Co! I love how even when it isn't lit, I can still smell it faintly in the room and it is SO lovely! The candle burns beautifully and I get endless compliments when people come to visit!
White Sands Candle
This is my favorite scent of candles, hands down. I ordered 4 and will keep reordering because they make my whole house smell incredible. Love this product so much!
"I really like this stuff and so does my wife. Easy to use, smells great, keeps my beard soft and controlled."
ONE TREE PLANTED

ONE TREE PLANTED PER PRODUCT SOLD.

FREE SHIPPING OVER $75

BUNDLE AND SAVE ON SHIPPING.

1% FOR THE PLANET

SUPPORTING NONPROFITS THAT PROTECT OUR PLANET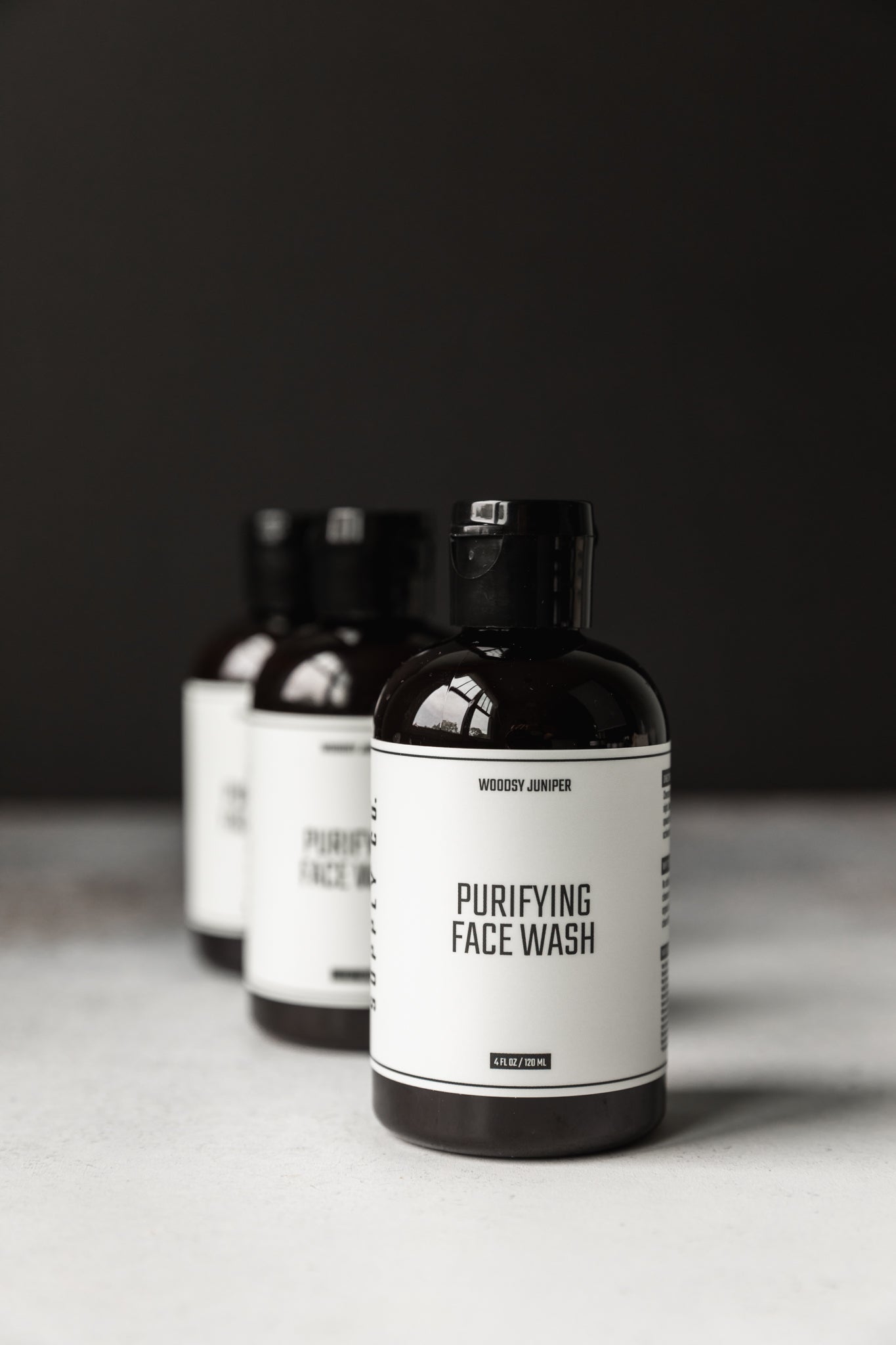 CHARCOAL FACE WASH.
GENTLY CLEANS EVEN THE TOUGHEST DIRT, OIL & GRIME (MAKEUP TOO) OFF YOUR FACE. STOCK UP, YOUR GIRLFRIEND WILL STEAL THIS ONE...
Shop now