Regular price
Sale price
$32.00 USD
Unit price
per
Sale
Sold out
Free Shipping over $75

One Tree Planted

Love it or Leave it Guarantee
"It's not the mountain we conquer, but ourselves." - Sir Edmund Hillary
Scent profile: Leather, Cedarwood, Spruce & Juniper.
The Rockies hold a special place in our hearts: we've spent countless winters on their slopes, and never-ending summers hiking and rafting through their valleys. Covering 415 square miles of the range, Rocky Mountain National Park encompasses some of the most spectacular landscape in the world.
Our Rocky Mountain candle combines the warm notes of worn leather with the crisp scents of the juniper and spruce trees native to the park. It takes us back to winter mornings riding through snow covered aspen, leather saddles, and the invigorating mountain air. 
Top – citrus, cinnamon
Middle – rose, moss, clove
Bottom – cedar, spruce, leather 
45+ hr burn time
10 oz scented soy candle + a box of matches and wooden lid
View full details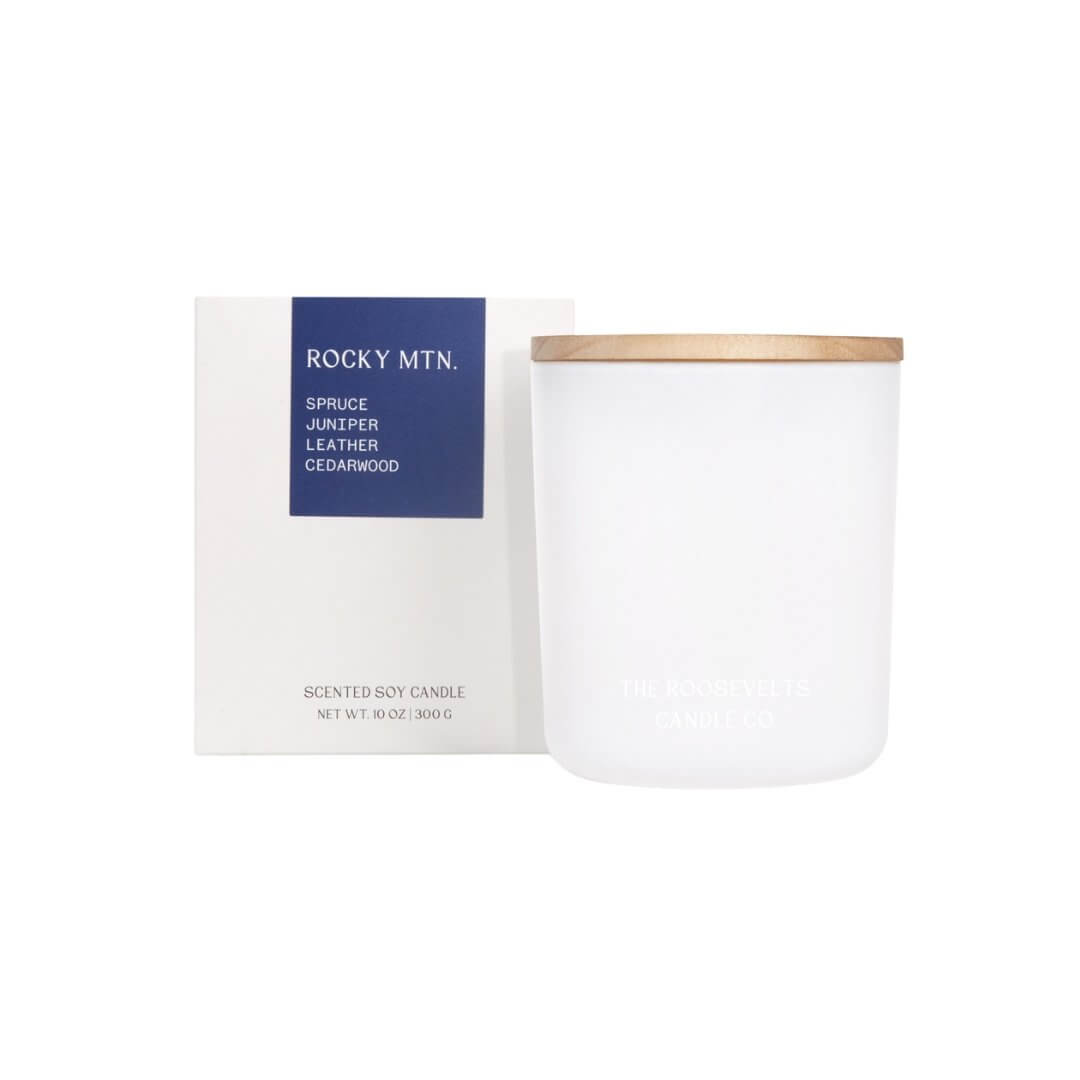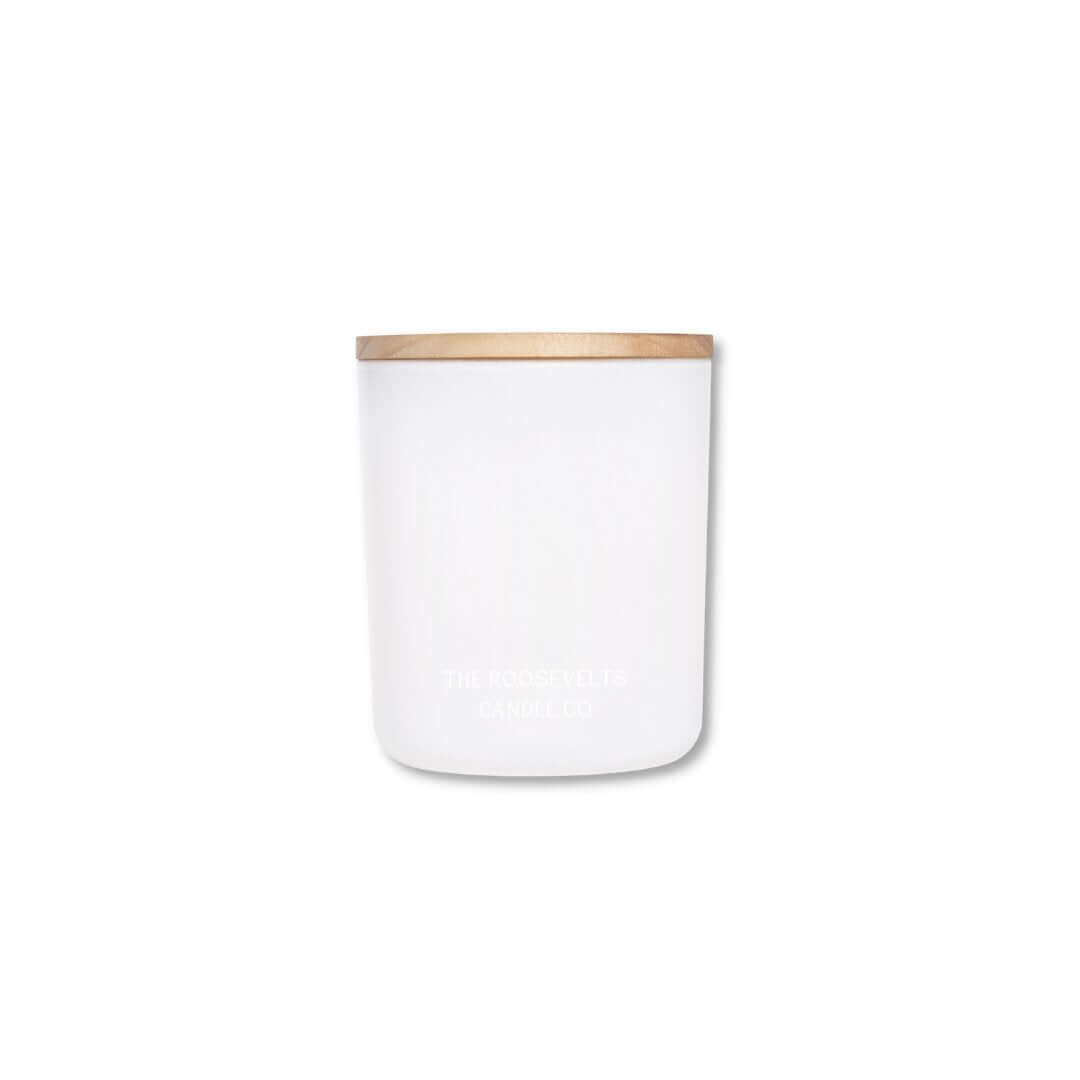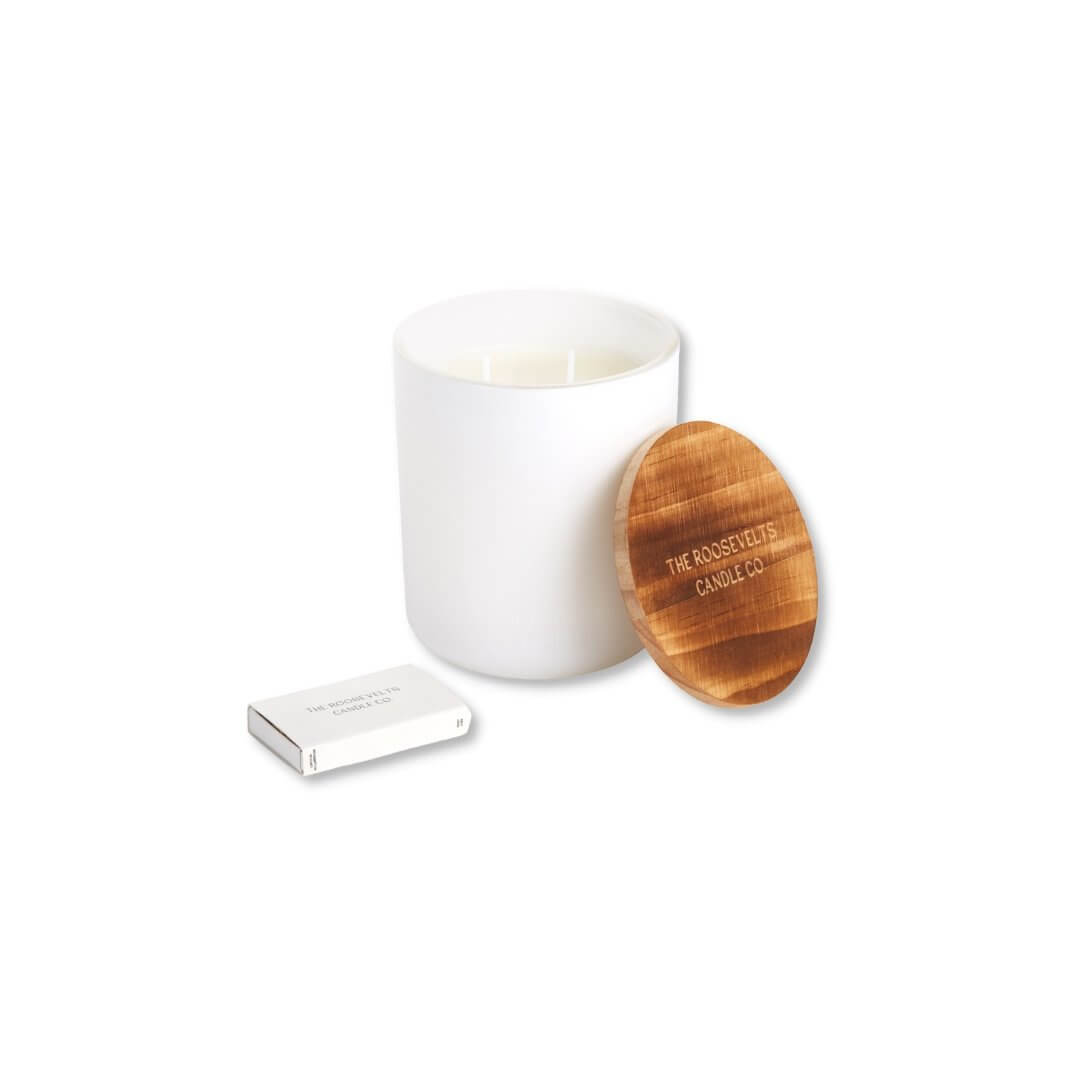 EVERYTHING YOU NEED TO KNOW!
Wonderfully complex scents, burn radius a tad too small
I bought this candle along with Muir Woods and Grand Teton. While this particular one was a gift, I received excellent feedback on the scent, and Muir Woods is also wonderfully nuanced. One small area for improvement would be increasing the burn radius of the candle — I consistently have a 1/4 inch area on one side that will not melt, even after 3-4 hours of burning. Wrapping some aluminum foil around the candle ever so often helps it melt all the way, but that is a small frustration point I thought I'd mention!
Fabulous candles
Beautiful scents.
Great customer service.
Love these candles! Lovely smell
Love these candles! Lovely smell not overwhelming. Would highly recommend. Rocky Mountain is probably my favorite so far.
Use it sparingly but love
Use it sparingly but love it when I do.
Thanks
Love these candles
The Rocky Mountain candle smells awesome. I also love the Zion candle, depending on my mood. It makes me happy to know they're soy candles, and it's awesome that they come with a pack of matches. You're ready to light your candle wherever you are!
"I really like this stuff and so does my wife. Easy to use, smells great, keeps my beard soft and controlled."
ONE TREE PLANTED

ONE TREE PLANTED PER PRODUCT SOLD.

FREE SHIPPING OVER $75

BUNDLE AND SAVE ON SHIPPING.

1% FOR THE PLANET

SUPPORTING NONPROFITS THAT PROTECT OUR PLANET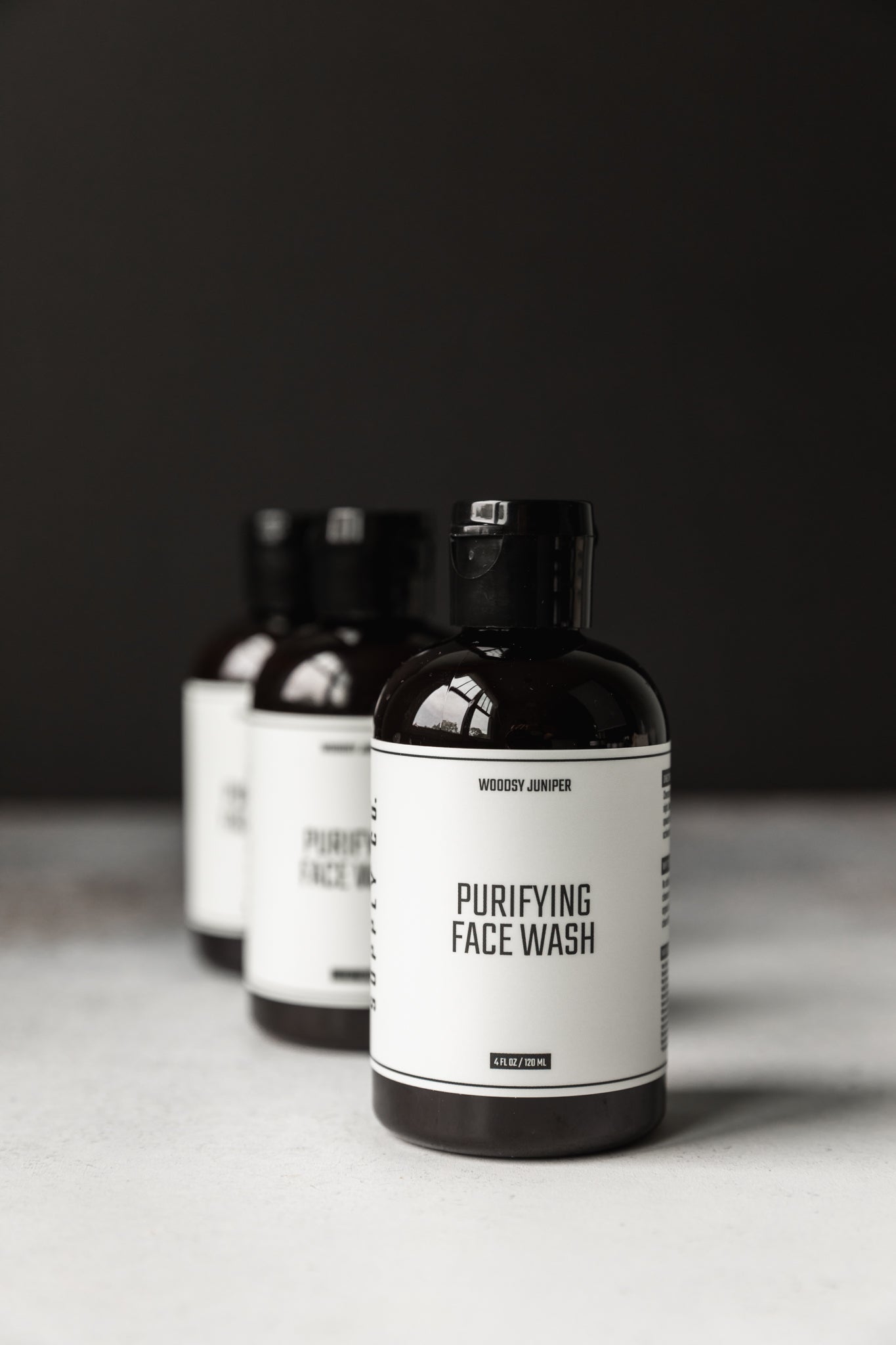 CHARCOAL FACE WASH.
GENTLY CLEANS EVEN THE TOUGHEST DIRT, OIL & GRIME (MAKEUP TOO) OFF YOUR FACE. STOCK UP, YOUR GIRLFRIEND WILL STEAL THIS ONE...
Shop now