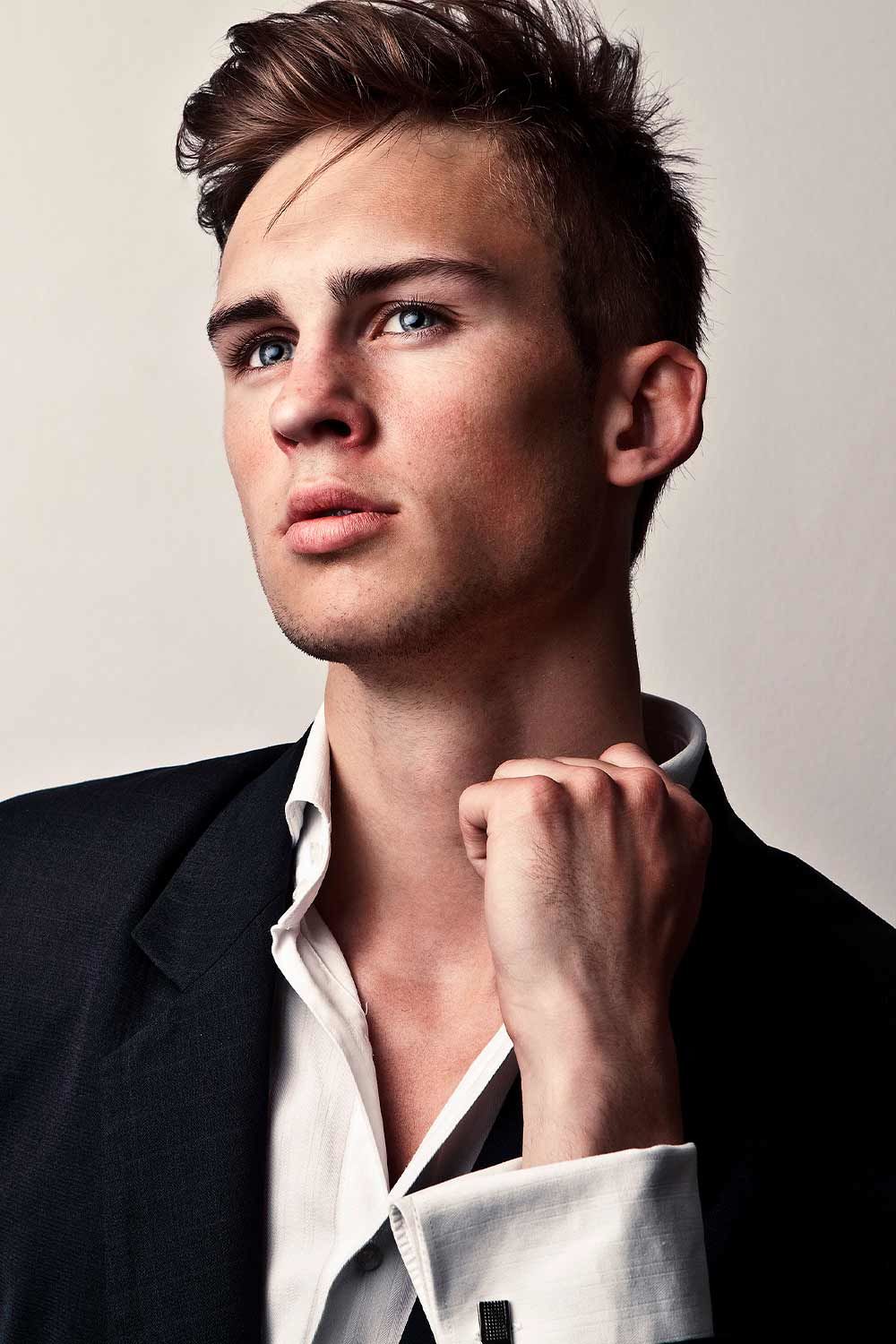 Hair Care
A Great Head of Hair Starts Here
Looking for hair care products that aren't chalked full of harsh chemicals and synthetic ingredients? Yeah, same. Welcome to Roosevelt Supply Co's haircare revolution. Everything from Sulfate Free Shampoos to Argan added Conditioners, we have everything you need to stay clean without the chemicals.

Tired of flat, volumeless hair? Try our Volumizing Texture Spray. It will change the way you look and feel with just a few pumps.

Our matte pomade is a great styling pomade that's light and non greasy, yet holds all day and keeps hair pliable.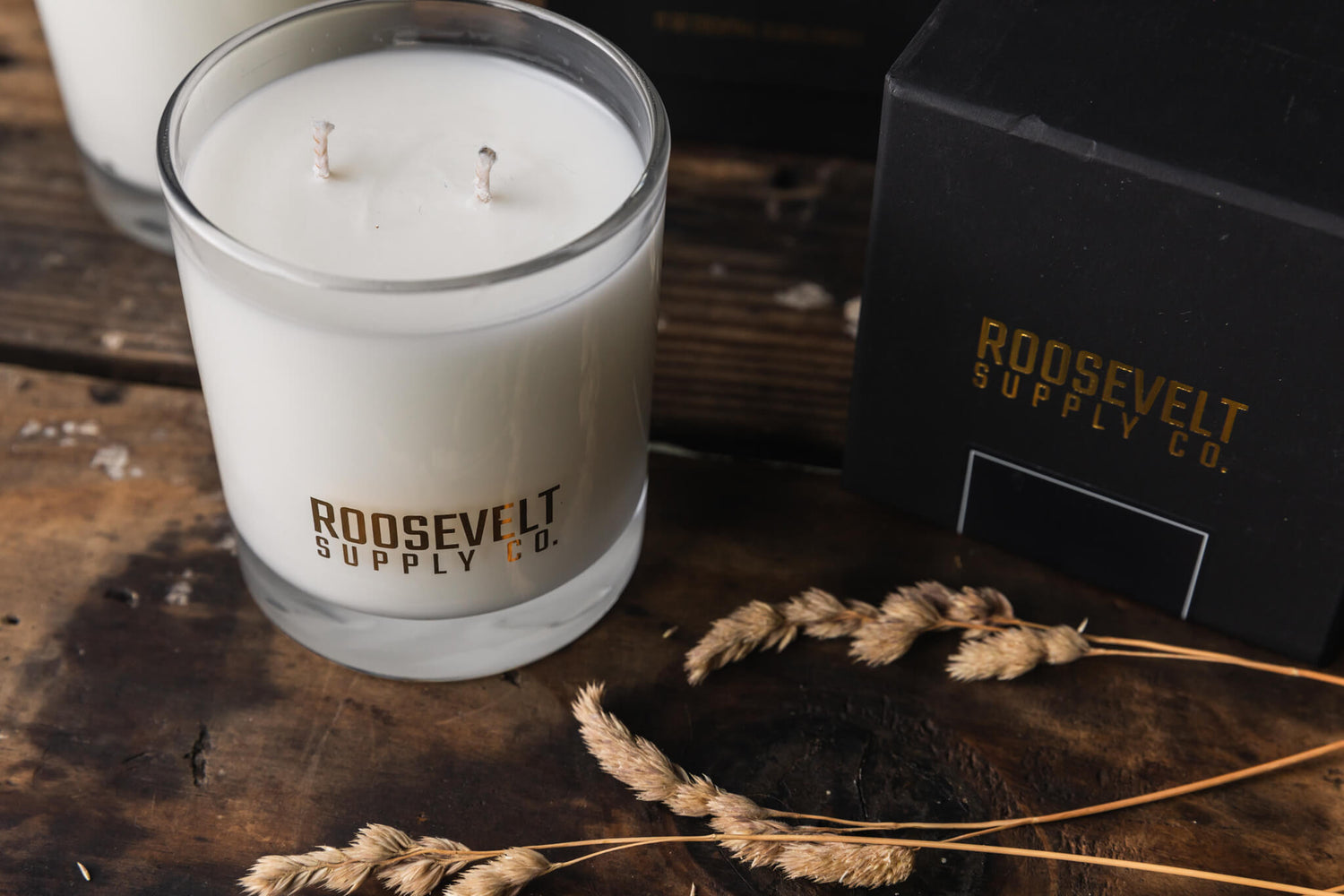 COCKTAIL GLASS CANDLES
CANDLES THAT TURN INTO COCKTAIL GLASSES. BURN A CANDLE, POUR A COCKTAIL.
Shop now