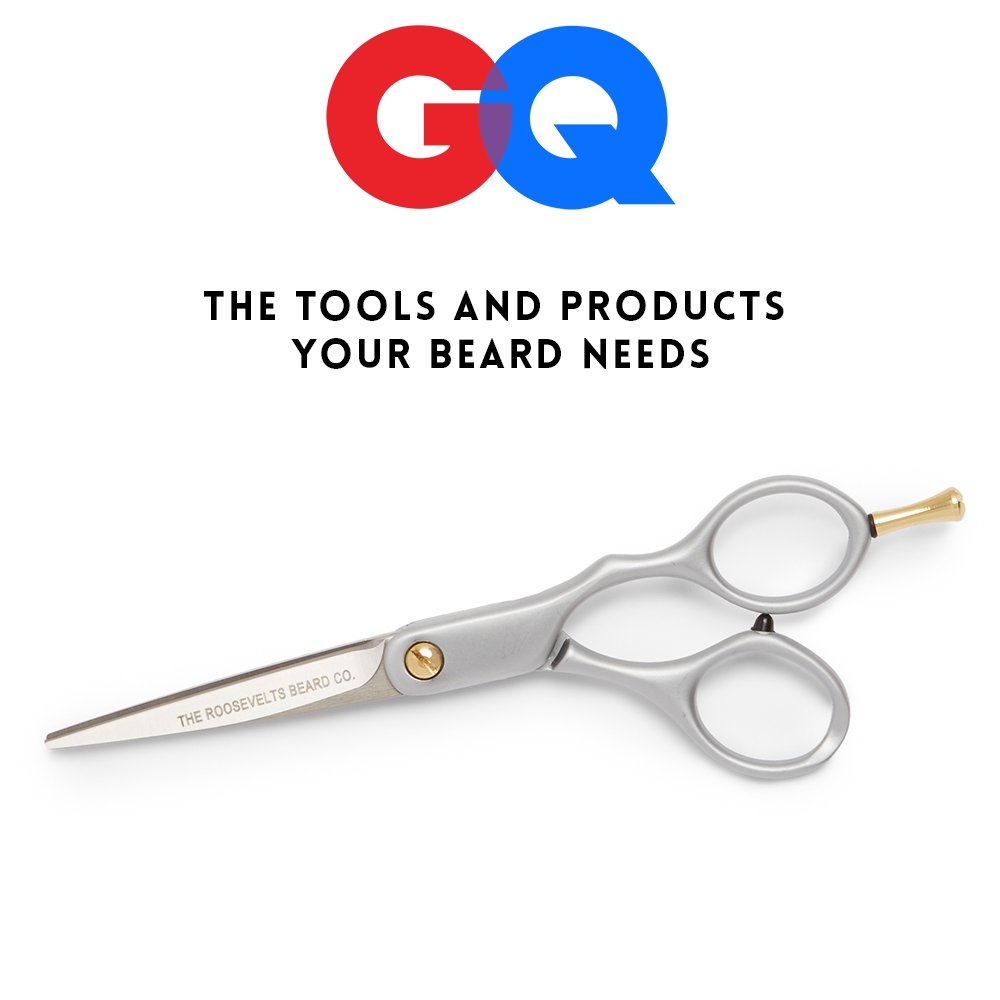 Grooming Essentials
Our handmade saw cut combs are perfect for any beard or mustache. Made out of firm cellulose acetate, these combs help reduce frizz while keeping your beard in top shape! Our beard trimming shears are made from the finest Japanese steel, are ergonomically shaped, and are sharp enough for even the toughest beards!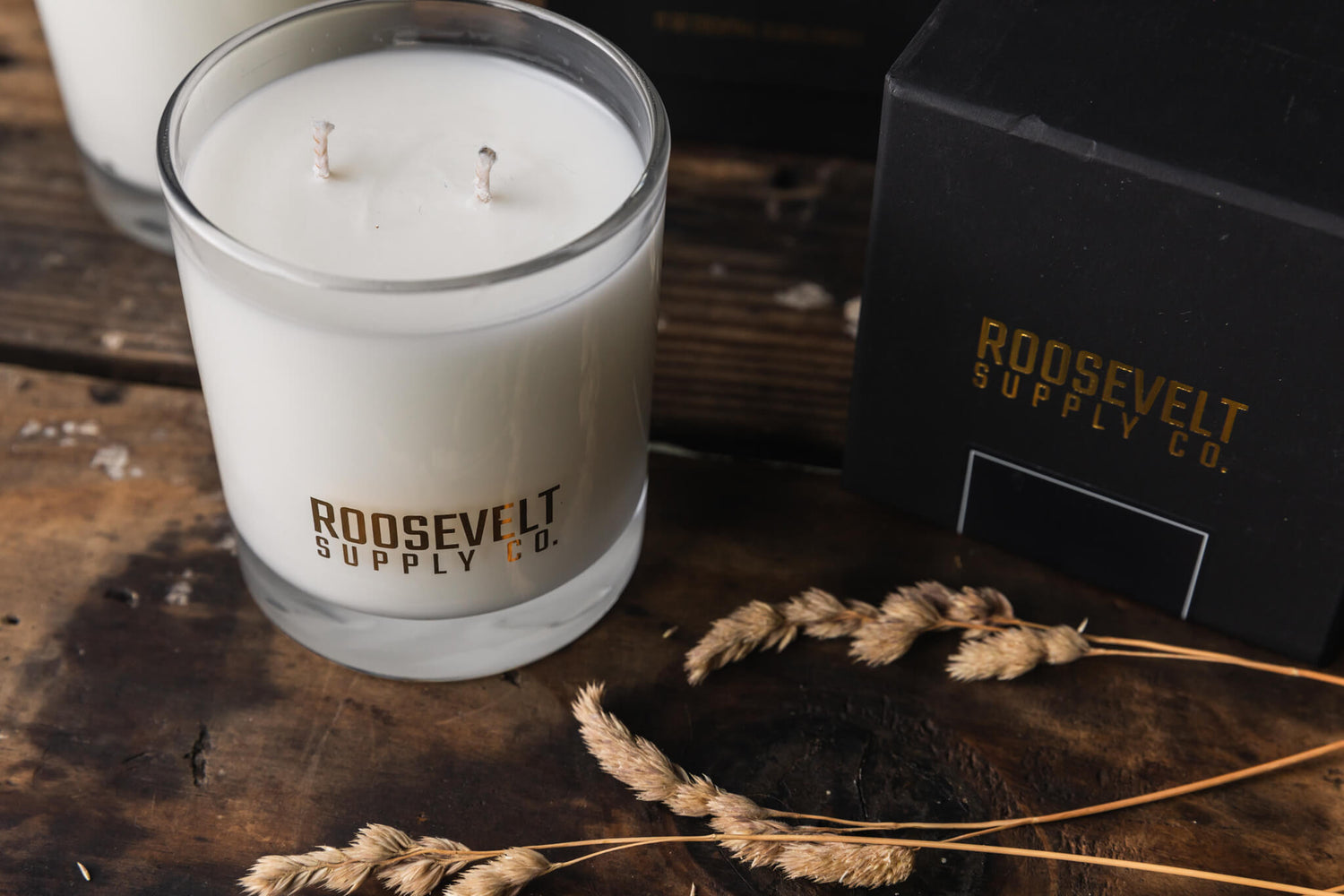 COCKTAIL GLASS CANDLES
CANDLES THAT TURN INTO COCKTAIL GLASSES. BURN A CANDLE, POUR A COCKTAIL.
Shop now